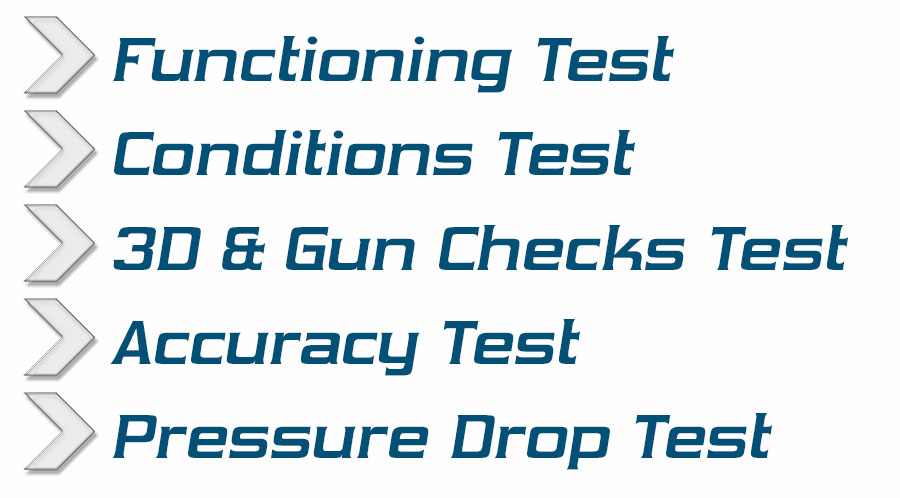 As a Defenceport, Quality is the most important point for us for many years.
We have always been trying to keep the best quality in our products for more than 25 years.
We always value 5F (Five Functions) Tests in firearms and other products that we produce.
5F Tests are briefly comprised of the following test types:
Functioning Test
Conditions Test
3D & Gun Checks Test
Accuracy Test
Pressure Drop Test
By our expert team, we are continuously improving the quality of tests to provide better products and service to our customers.