5 Round Magazine Fossil Grey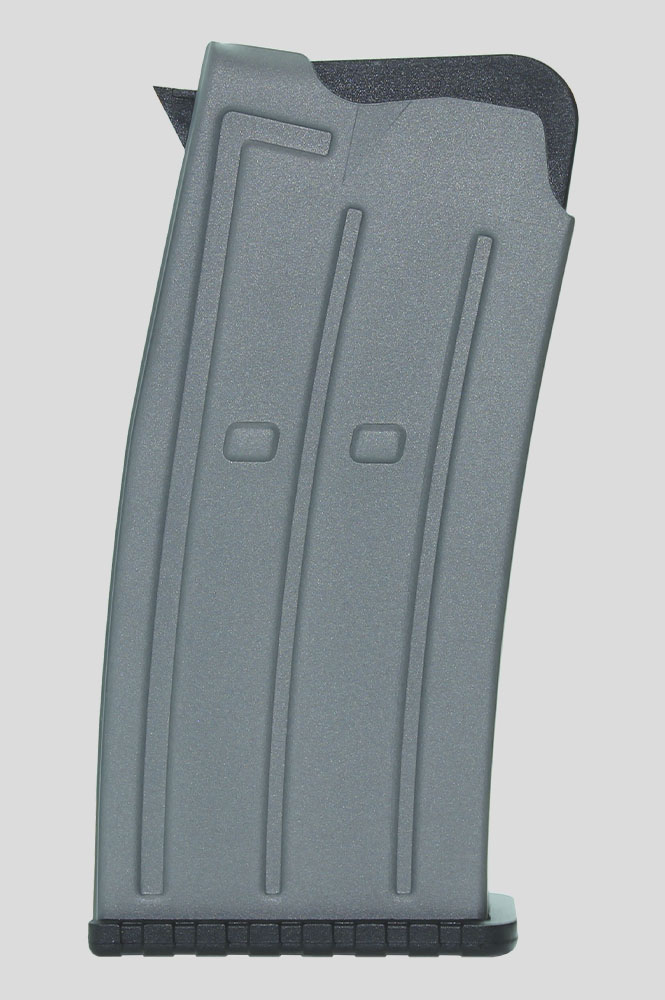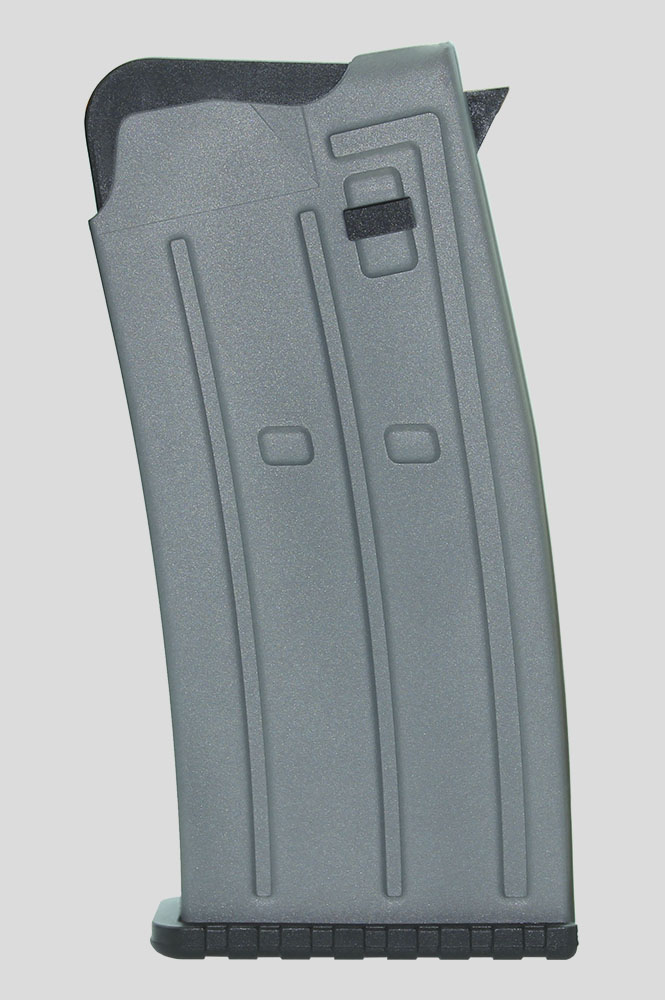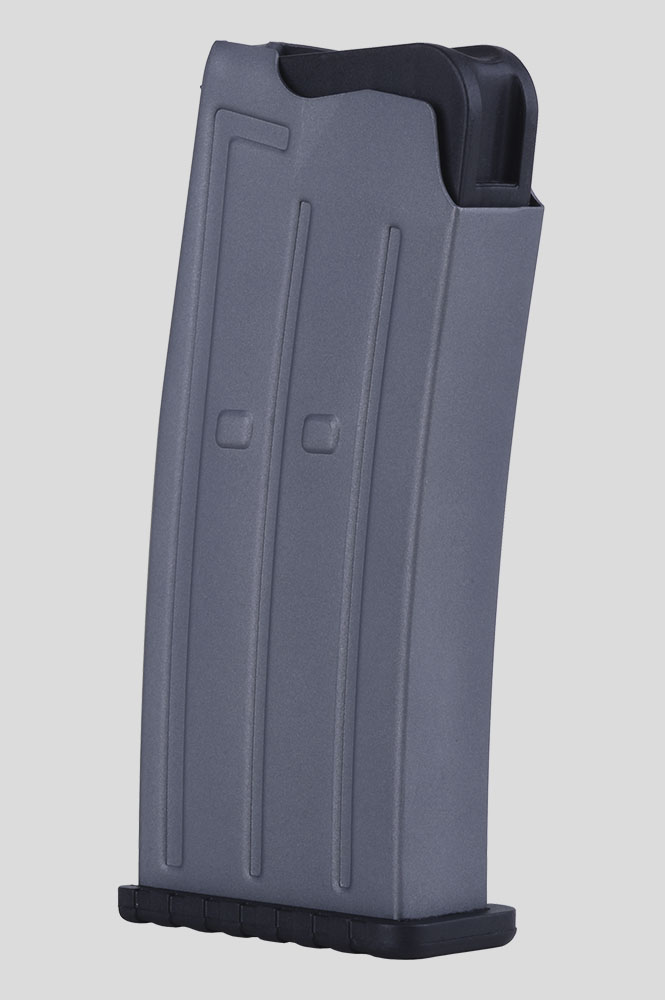 5 Round Magazine Fossil Grey

The 12 GA 5 Round Magazine can be used with all AR15 type and 1919 styles shotguns.
Magazine it self is faster than reloading. That's why it is available worldwide with different color options.
All the tests has been made(Drop, Quality Assurance, Shooting Tests and related)
You can easily check the link out for the test shooting results.
As always, Defenceport Always Leads & Never Follows.
TYPE
1919
CAPACITY
5
GAUGE
12 Gauge
COLOR OPTIONS
1. Anodized
2. Cerakote Coating
3. Camouflage
COVER MATERIAL
DKP 1110
INNER MATERIAL
Synthetic